Automotive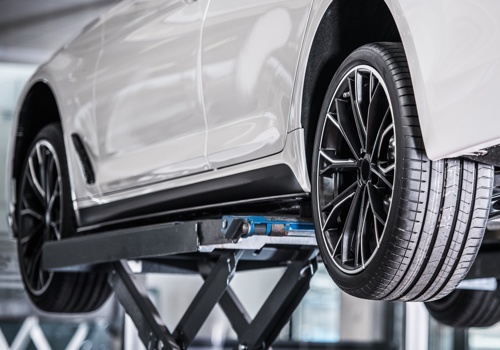 We provide transportation and logistics services to the automotive industry, which is one of the most complex sectors of all, given the ever-increasing flow of materials between continents and the diverse range of supply-chain strategies deployed. Our dedicated automotive services allow you to focus on opportunities as well as challenges.
Our core strategy maintains just-in-time (JIT) deliveries up to just-in-sequence (JIS) deliveries.
Fashion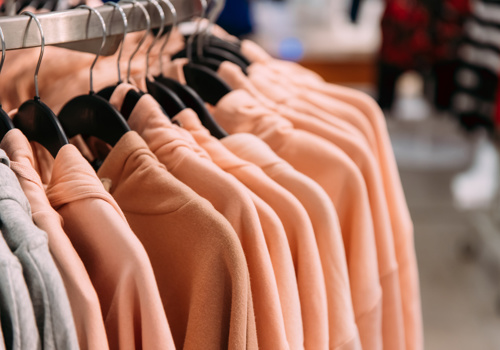 Rapid changeovers from one collection to another, seasonal peaks and globally-integrated production systems – virtually no other sector relies so heavily on flexible and intelligent logistics solutions as the fashion and lifestyle industries. If you want to be in the right place at the right time and look good when you get there, you need to be able to rely on an experienced logistics partner like WE MOVE.
FMCG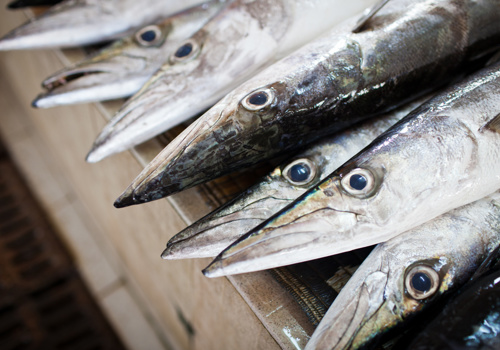 Highly-demanding customers in food and consumer-goods industries require seamless shipping management.
High seasonality: volume of loads increases rapidly during peak season.
Short delivery lead-times.
High degree of importance for on-time delivery and carrier performance.
Shipping costs represent a significant portion of the total cost of sale.
Since some FMCG products like beverages have a relatively low unit value, the cost of logistically managing the goods will often represent a significant portion of the cost of the product. WE MOVE's ability to minimise transport costs will, therefore, directly impact the selling price for the retailer and, consequently, their ability to offer their goods at a competitive price and/or maintain profit margins.
Packaging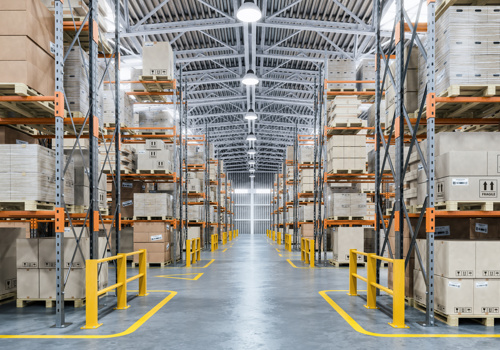 Packaging management
WE MOVE, as an international packaging system provider, serves all the production facilities of our biggest partners.
Standard packaging system includes standardised packaging, which is owned and administered by us. Choose from one of the market's most comprehensive packaging ranges – easy and convenient for you.
Special packaging systems are for special needs and include customer-tailored packaging that's owned by you, but administered by us. We design and handle the manufacturing, and manage the movements.